WELCOME TO THE WORLD OF THE AUTONOMOUS INTERNET!
The biggest decentralized grid of self-managing Internet capacity in the world. Being built collectively by an inclusive ecosystem.
The Business Unit "VCC – Vienna Cherry Chapter" operates as a ThreeFold IT Farm and is part of the Threefold Grid.
Decentralized and owned by everyone
About 80% of the global Internet – Capacity is owned by a few companies. Using clients personal data for commercial activities and high energy consumption are the key issues..
Our Solution – Decentralized and extremely Cost Effective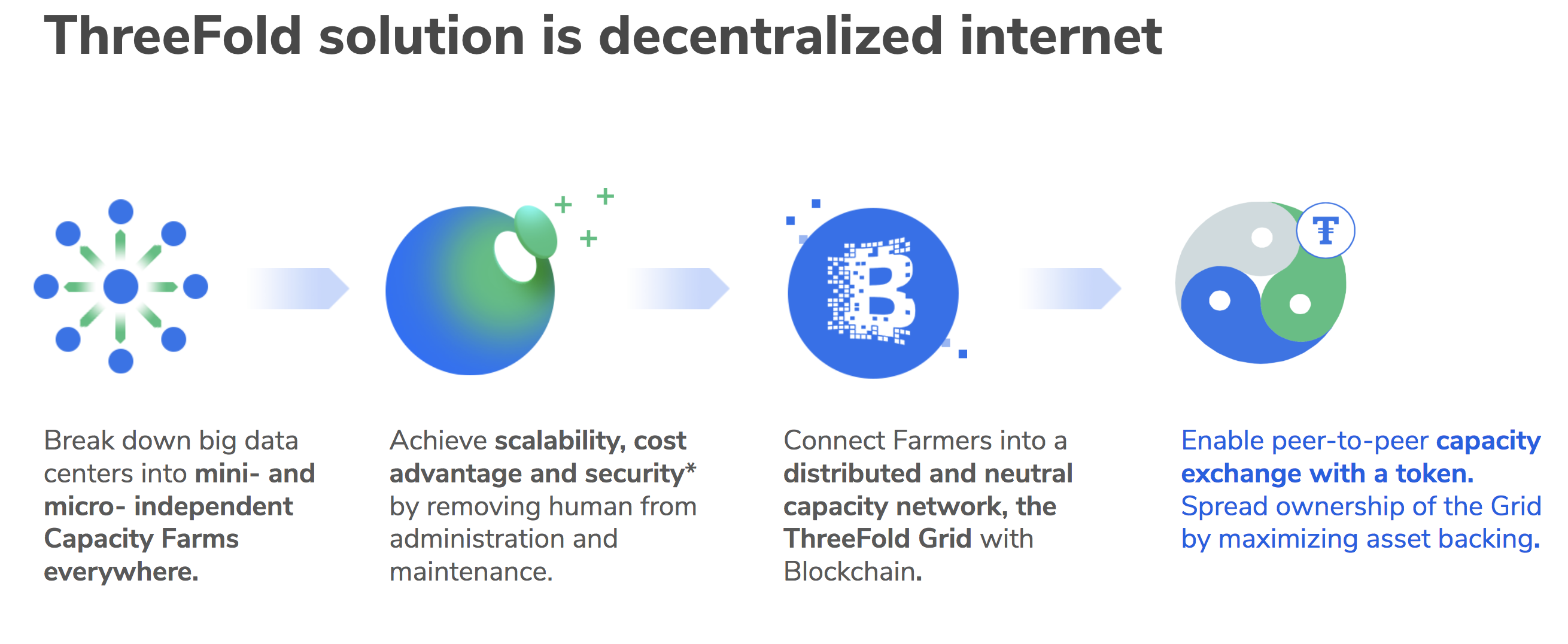 The Threefold Network is decentralized. Means Data generated in Austria will not be send back and forth to international Data Centers.
The Zero Operating System and Software technology is extremely effective and helps to reduce CO²- Emission in Data Centers.
Our Application specific offerings – very Cost Effective

Whether you need enterprise applications environments, secured storage or edge computing,
VCC has the offer to run your flexible, reliable and scaleable solutions.
Your Enterprise Container based applications
Enterprise container is a standard unit of software (Docker or Kubernetes based) that packages up code and all its dependencies so your already developed, individual application runs quickly and reliably from one VCC node and any another ThreeFold node.
Your container based application is a lightweight, standalone, executable package of software that includes everything needed to run your application on a VCC node.
Your S3 Storage Archive and Backup
For different usage scenarios. This allows reducing the storage costs for data which is rarely used, and doesn't require instant access.
All the classes have a high level of reliability and support SSL data encryption during transmission.
Your Edge Computing Services
The increase of IoT devices at the edge of the network is producing a massive amount of data to be computed. Edge application services right at the source of IoT devices reduce the volumes of data that must be moved or stored.
Pay only for what you use. There is no minimum fee!
Vienna Data Center – Technical Details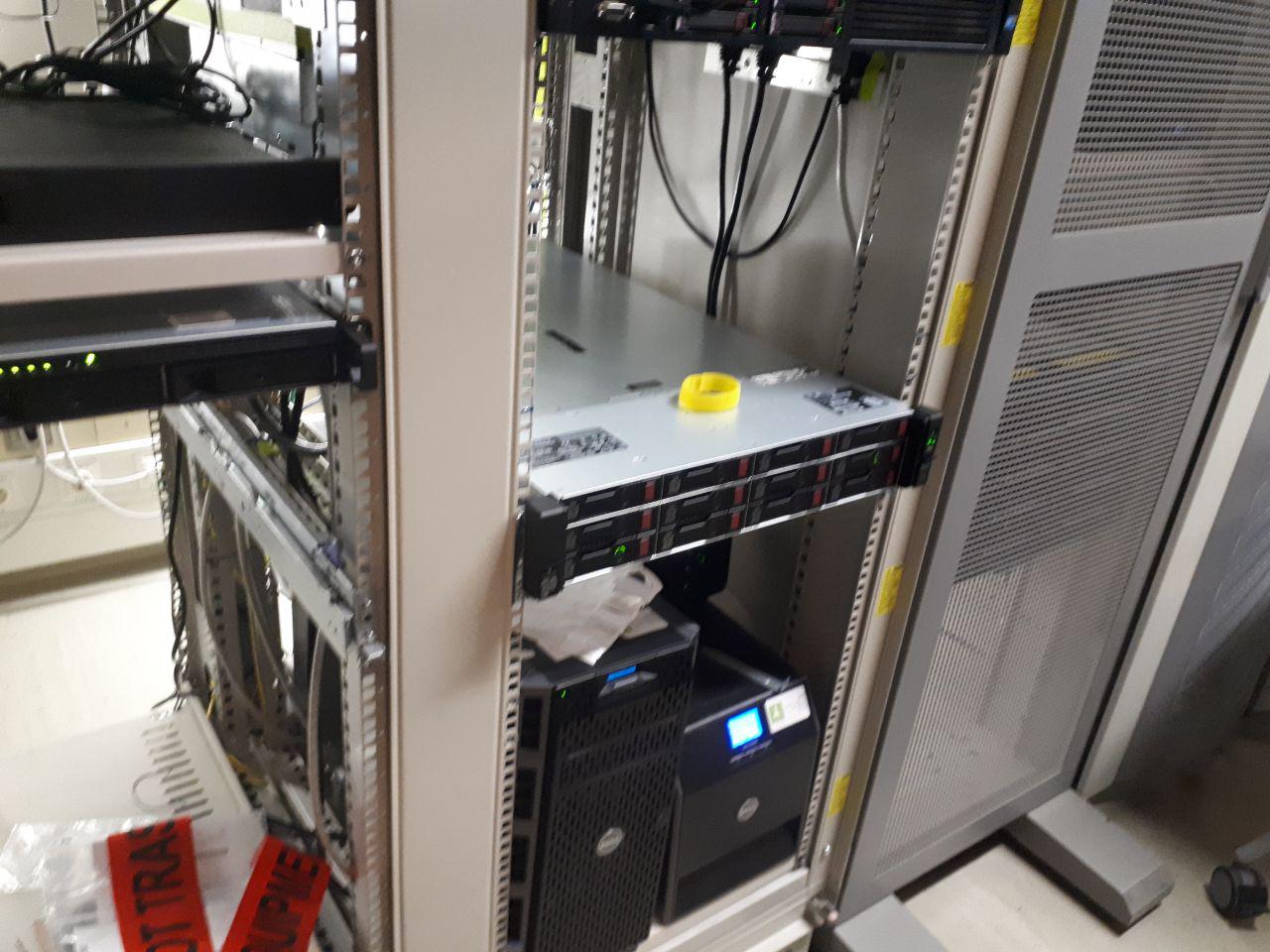 The Data Center in Austria
Our Data Center is located in Vienna, A-1230, Talpagasse 1a.
Our Tier 3 secured Data Center consists of dual-powered servers, storage, network links with active and independent sources of power and cooling resources.
The Initial Available Capacity
Two Server DL385 from Hewlett Packard Enterprise, purchased and installed 2019.
Each Server includes CPUs with 64 logical cores, 256 GB of Main Memory, 3,8GB of Solid state Disk and 120 TB of Disk Storage Capacity
Our Server Capacity can be expanded to almost any level, based on client requirements, within 4 weeks.
Simple Operation – the Digital Assistant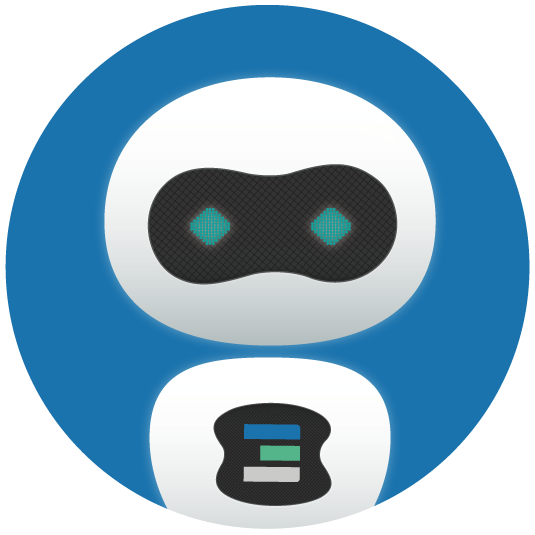 3Bot is a primary use case of what is possible on top of the ThreeFold Grid, and acts as your digital assistant. It can perform many tasks such as help you reserve capacity, transfer tokens, and run your workload(s) and applications. 3Bot is stateless and efficiently stores your data on the edge.
Our Digital Currency – the ThreeFold Token
The ThreeFold Token (TFT) represents a unit of reservation of autonomous Internet capacity on the TF Grid. Capacity is a new high-demand market, and TFT will be the medium of exchange for this commodity.
TFT connects the world of cloud and blockchain markets to the most scalable universal substrate without compromising, performance, security and privacy.
Decentralized autonomous swaps connect TFTs to other digital currencies for cross-platform synergies.
How to check for your free Capacity
Search for free Capacity
Filter per Country, select Austria
Filter by Farmer and Select "Vienna Cherry Chapter"
Pricing will be announced in 1H 2020, when the ThreeFold Grid goes live
Pricing for Capacity will be available in Threefold Tokens (TFTs)
TFTs can be purchased after the announcement at various Digital Exchanges like https://btc-alpha.com/en/exchange/BTC_USD or https://www.liquid.com/
About Us
The Vienna Cherry Chapter, part of the nWoW e. Gen. was founded in November 2018 by 17 Members, most of them with sound IT Market background.
In February 2019 the first ThreeFold Node was installed and connected live into the TreeFold Grid. In May 2019, the second Node was installed.
Questions: Please contact office@nwow.at